In a radical departure from a rapidly developing trend, Big Finish have spent a lot of the week posting Exciting News.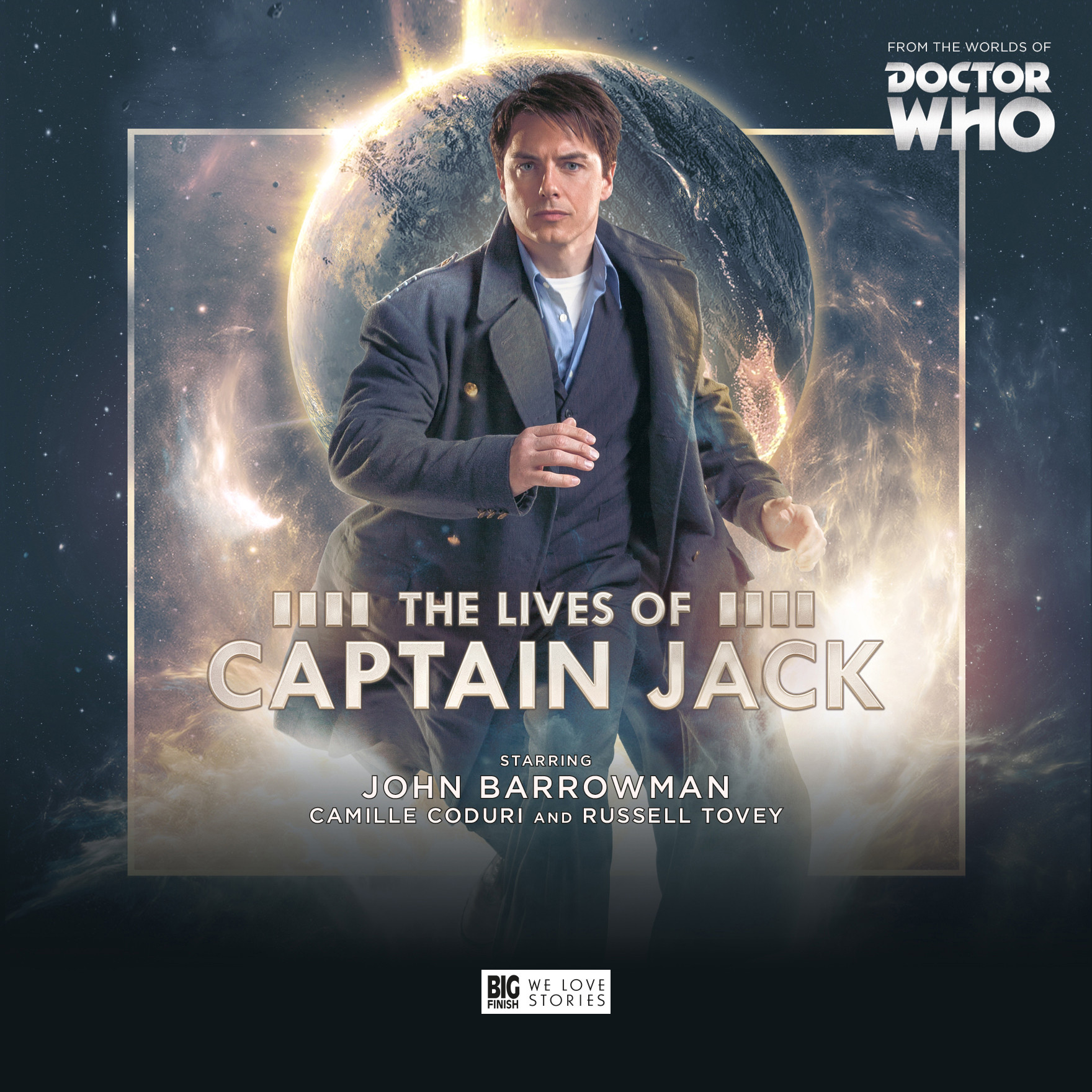 Fresh on the www as you read this is probably the excitingest of the lot, "The Lives of Captain Jack". Much like January's "The Churchill Diaries" and June's "Doctor Who - The Companion Chronicles: The Second Doctor Volume 01", this four-story set will focus on a single character at four different points in their life. The character fulfilling this role for "The Lives of Captain Jack" is Captain Jack, played once more by "Tonight's the Night" hitmaker John 'An Evening with John Barrowman: Live at the Royal Concert Hall Glasgow' Barrowman.
This series is unbelievably exciting. It's been written by James 'What She Does Next Will Astound You' Goss and Guy 'Doctor Who: The New Adventures of Bernice Summerfield - Volume 03: The Unbound Universe - Planet X' Adams and ONLY STARS JACKIE BLIMMIN TYLER (and Russell Tovey as well as lots of other people like Alex Vlahos). £25/£20 a pop, and it's out next June. First thing BF have done in a while that I'm genuinely Very Excited for.
But what does esteemed producer Lord Goss have to say about all this? Does he love John? Was watching him in studio with Camille Coduri genuinely one of the happiest days of his life?
"We love John," he confirms. "Watching him together in the studio with Camille was genuinely one of the happiest days of my life."
And that's not all. James has been A Busy Man indeed since there's another eleven discs' worth of stuff to talk about yet, and he's credited as Producer on all of them.
First up there's gonna be six more of those highly-successful single disc one hour Torchwood stories. The first is David Llewellyn's (hooray!) Visiting Hours and stars Kai Owen as Rhys Williams and Nerys Hughes as his mum. The second is Juno Dawson's The Dollhouse and doesn't. I am Led To Believe this will also feature Captain Jack Harness. These are going to be released monthly from January.
Coming in March is a triple disc series entitled Torchwood One: Before the Fall. This sees Ianto Jones (remember him?) working for Yvonne Hartman (remember her?) in Canary Wharf prior to some events we already know about, but after others that we also know about. This has been written by Joseph 'New Girl' Lidster, Jenny 'T' Colgan and Matt 'Everything' Fitton.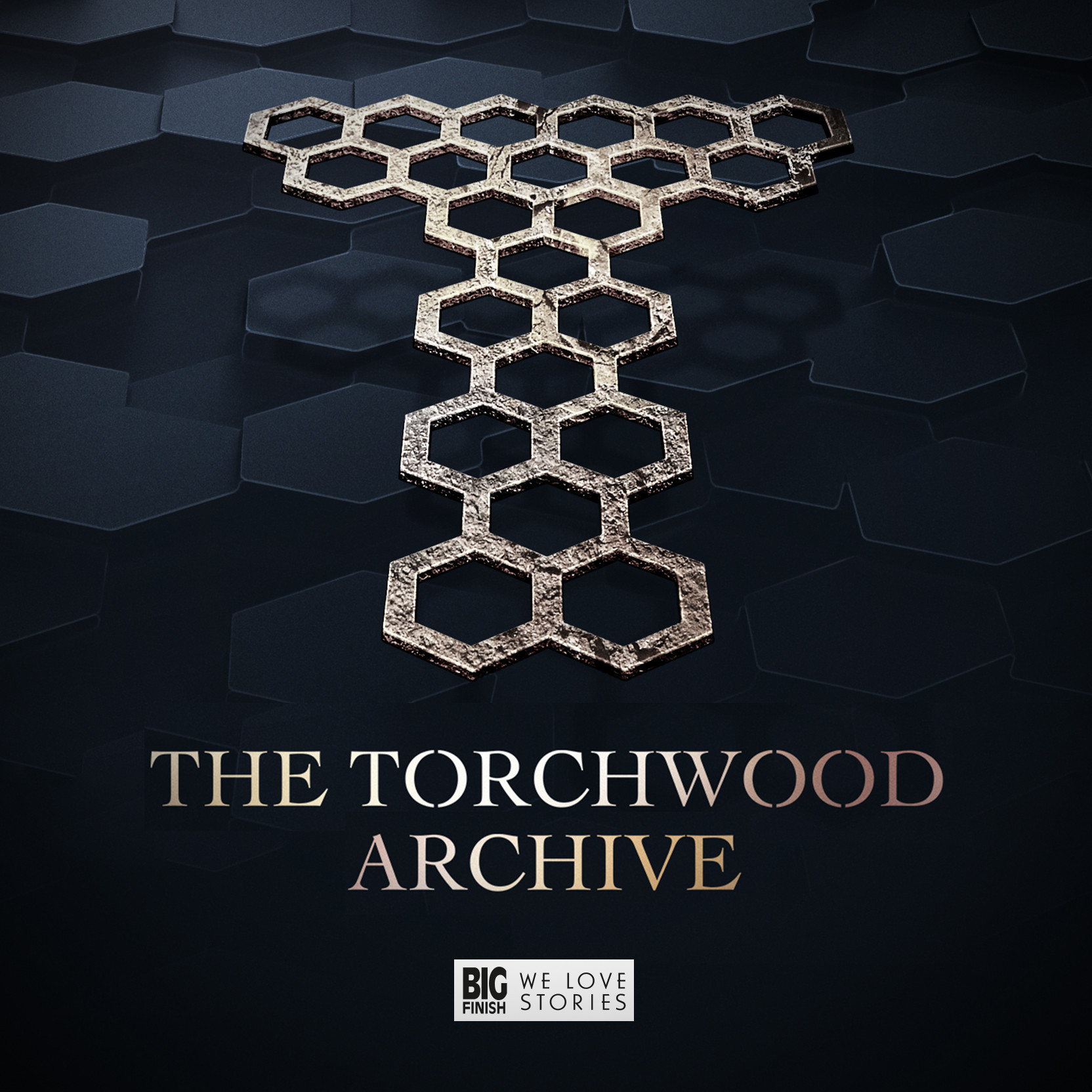 Arriving in the VERY NEXT MONTH is yet more
Torchwood
. This is a release to celebrate that it's a decade since the first broadcast of the classic first series, Series 1, back when the show used to be on the telly. The two disc epic entitled
The Torchwood Archive
is an epic spread across two discs and has been written by the wonderful Goss himself.
All in all it's a very exciting time for fans of what is certainly one of the Doctor Who spin-offs. If you add it all up, our mental maths leads us to believe that between now and June we have at least 18 discs of Torchwood and/or Captain Jack-related audio dramas to look forward to. Thank you James. No wonder you always have so many emails.